Pune.... intriguing sights
December 2, 2012
Pune has been a great place to wander around….I attended a reception; some circles become ellipses depending on the angle of the camera….
Some circles have become ellipses, literally, out of this world:
"Beyond look", says the ad, and in Pune, almost all young women wear their scarves covering their face, almost as if it was (it isn't) a religious thing....especially those who drive two-wheelers, finding it a slight protection from the sun, the dust, the smoke....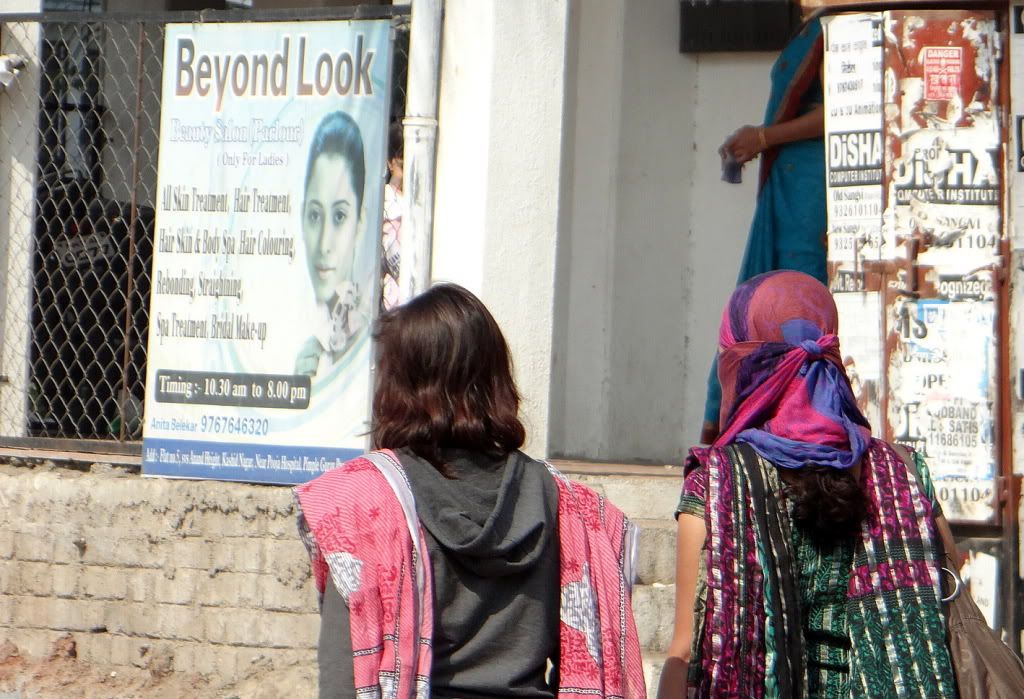 A ship of the desert arrives in the city....is it used as a beast of burden? Or does it earn because of its novelty value?
And.....a girl child, who ought to be going to school.....
Is her diet balanced? Is her budget balanced? Is she better off than the poor schoolchildren who are made to swot irrelevant stuff at school, and are hustled to all manner of classes afterwards?
Most children, affluent or not, do not have a choice in our country…
These were some of the thought-provoking sights I got, and these were the thoughts they provoked….