Storm on the train, and Pune
November 6, 2012
On the train to Pune, I watched the effects of the clouds, sky, sunlight and storm as we sped past the landscape:
</a> I got a rainbow, too: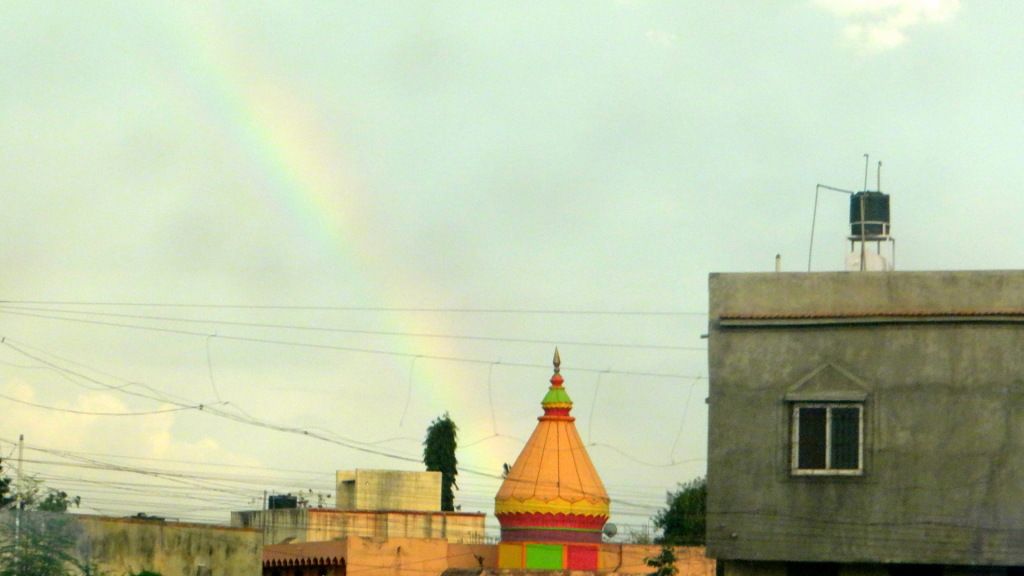 that's against a house of God...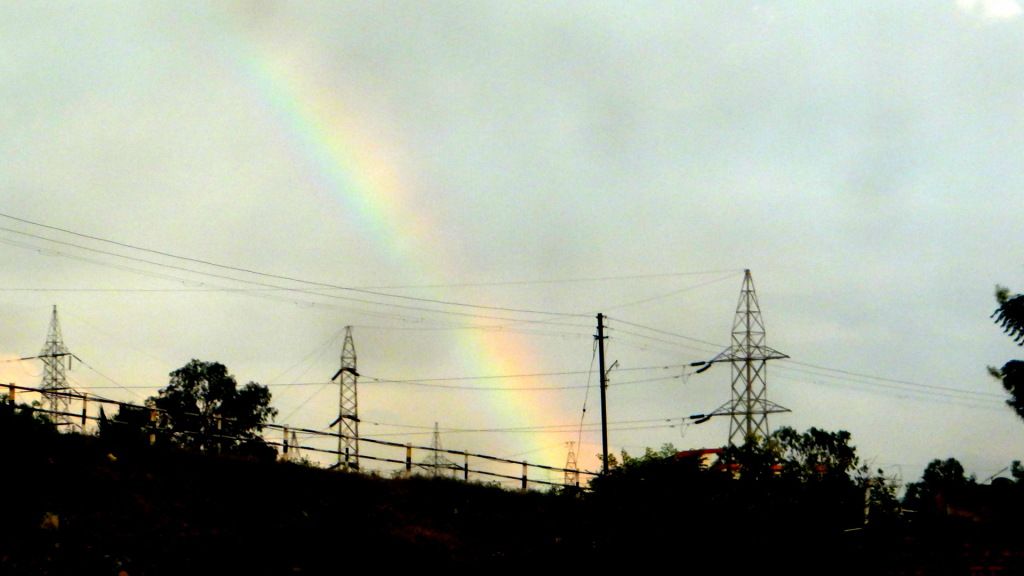 that' against the power generated by humanity, so puny against the forces of Nature.... I got an amazing sunset as usual: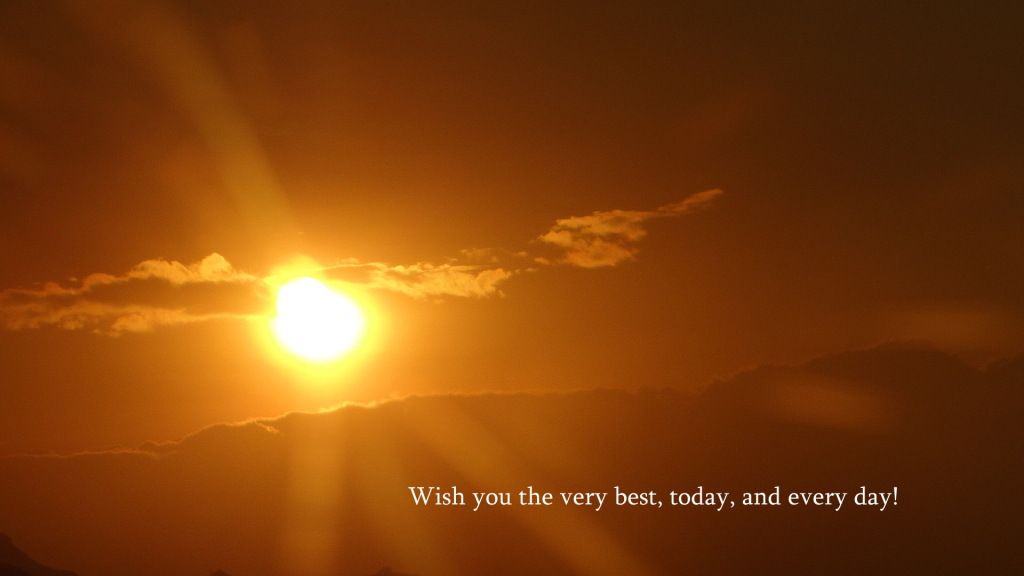 And thought of as usual! Then I got these synchronized clouds: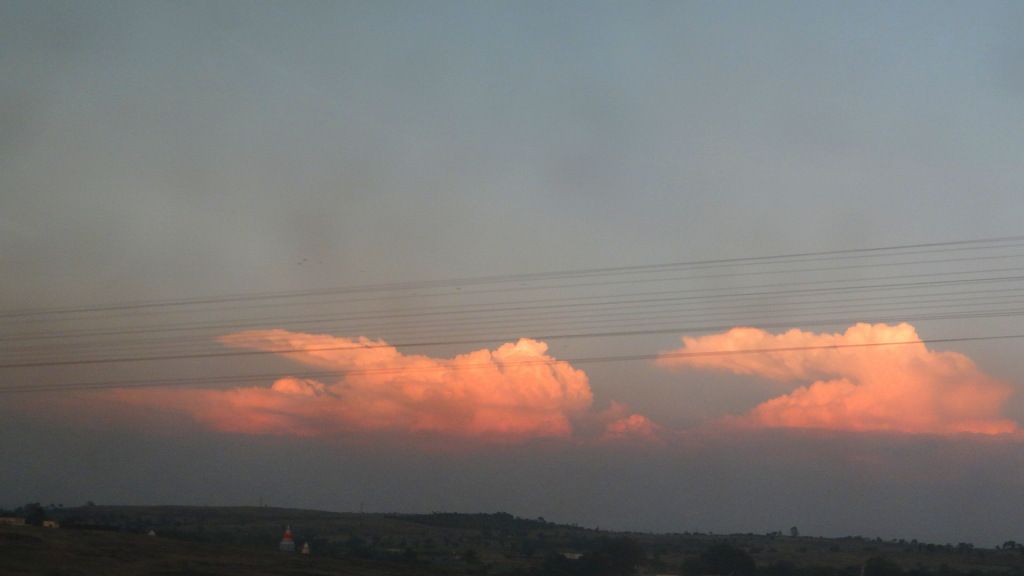 I've posted more photos on my Facebook album, here I also managed to see parts of Pune that I've never seen before, thanks to who dropped me off at the bus stand: A little pavement shrine in Aundh:
the Pune Fort: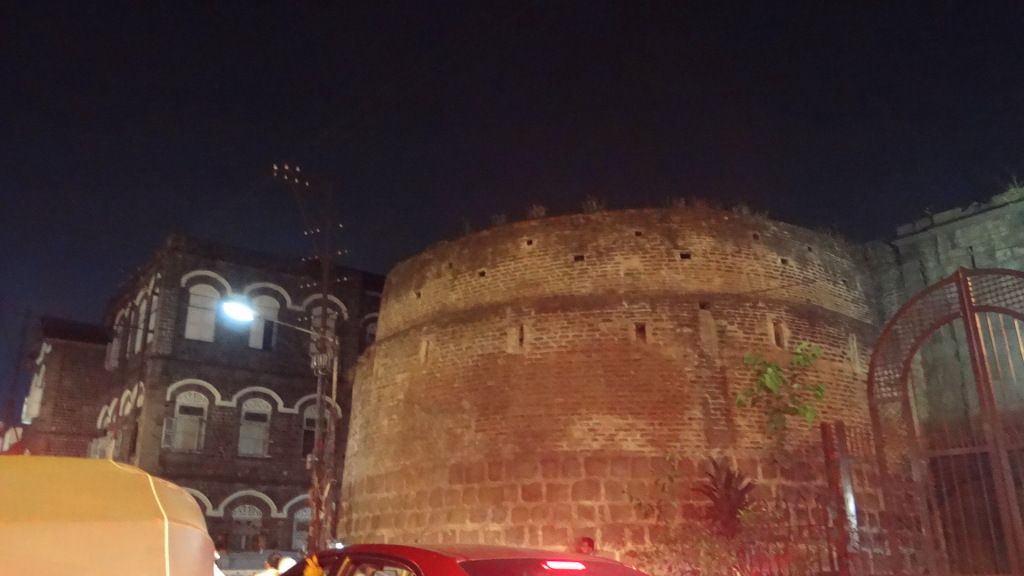 the Halwai Ganesha temple:
The sanctum:
Some more pics of Pune by night, here on Facebook I saw some lovely "AkAsh kandeel" or "sky lights" ready for Deepavali:
</lj-cut> The memory of this lovely city is now associated with this little jasmine creeper: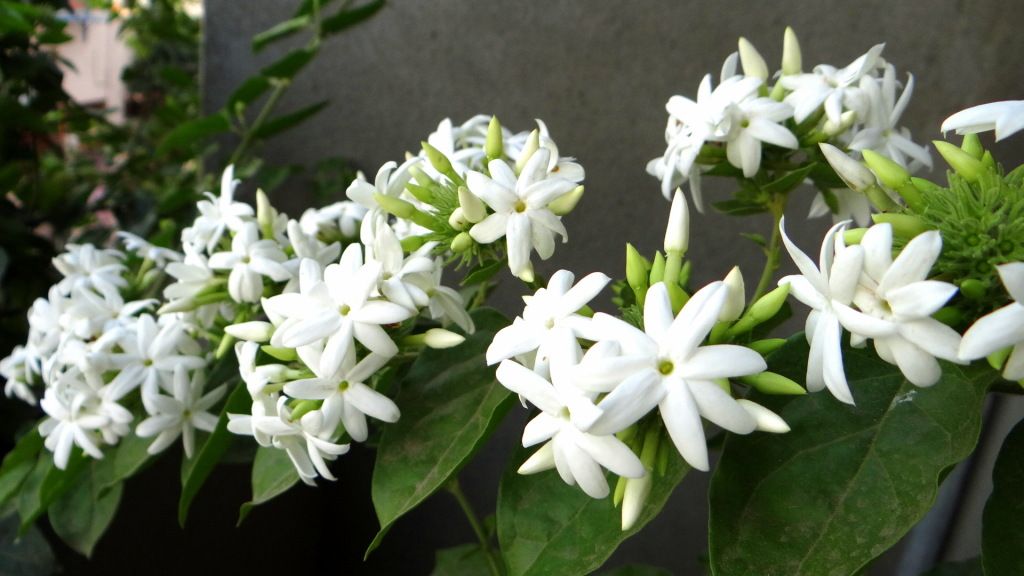 Maharashtra and the north of Karnataka are so beautiful!