The 3rd Sunday Bngbirds Outing, Jigani Lake, 191210
December 19, 2010
The 3rd Sunday bngbirds outing to Jigani Lake drew quite a good response, and we were happy to see the crowd that collected in front of the tea-shop at Jigani! (Geetanjali and Subir have a great knack of including a handy tea-shop in all the Bannerghatta outings!) The tea-shop was particularly welcome on this cold morning, and we all then parked near the lake, and walked partially around the perimeter.
Here's the sunrise on the lake:
Our sightings were varied and wonderful and my lifer was this
CLAMOROUS REED WARBLER:
Amongst the beautiful sights was this
TENT SPIDER WEB
with dewdrops twinkling on it: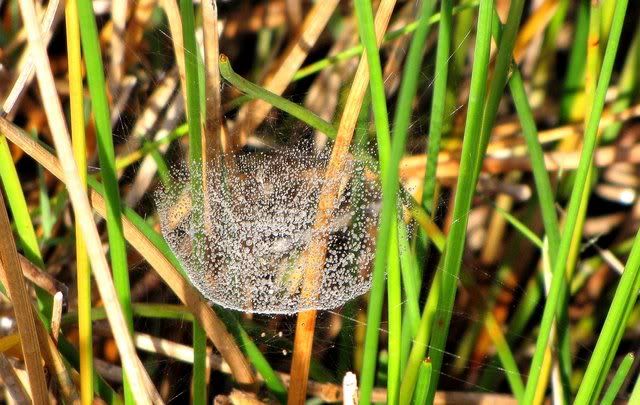 Here are most of us, with breakfast inside us, at Lotus Restaurant, Nisarga Layout, after the outing!
It was wonderful to have Subbu explain so much to us, especially some of the history of the lakes of Bangalore.
To see some more of the people and the sights,
Here's a short video of almost all of us, as we started out in the morning: