Kabini....Rajiv Gandhi National Park 18 and 191010
October 25, 2010
When one goes to Kabini (we usually stay in the beautiful JLR resort), one goes into the
Rajiv Gandhi National Park.
The forest area has its set of rules, and we, as naturalists, try to keep them: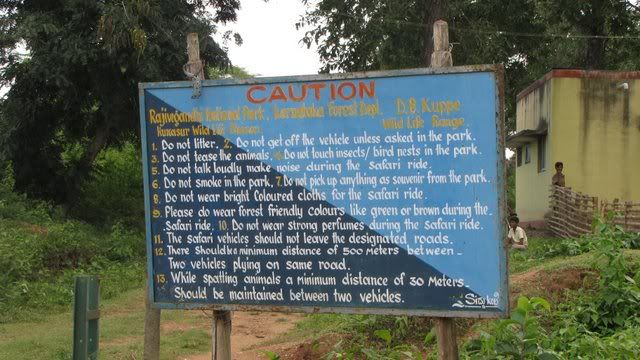 It's lovely to be part of a group where one is totally comfortable…
Sighting and shooting is supplemented by lots of eating: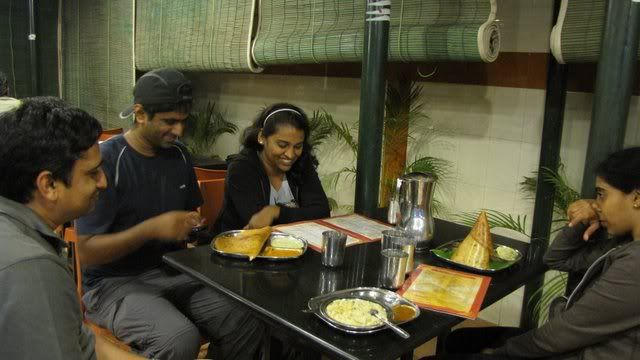 There are sometimes surprises even in innocuous places. Shreeram is encouraging Radha to look into the tree-trunk hole…at a massive Tarantula (pic later) inside!
Kunal is the Manager of the Kabini property, and was briefing us on sightings of birds on the campus and in the forest:
The staff at Kabini are very courteous; here they are, after having signed in to take our safari jeep into the forest: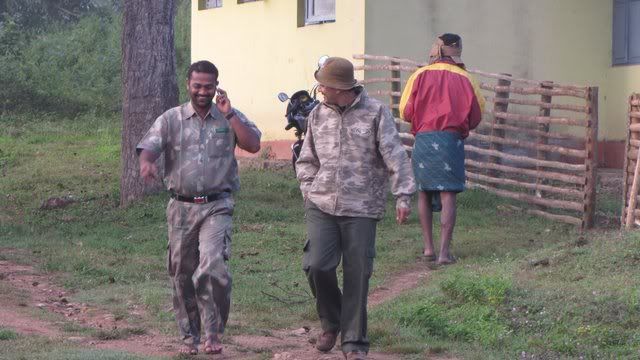 We met Chandra Appanna, who's got himself the latest digiscope, and was using to get unimaginable zoom access to the fauna…here's the digiscope mounted on a tripod:
The day we left for Kabini was Vijayadashami, and it was lovely to see this young boy's cycle all decorated and venerated:
It was lovely to see the lush green of the paddy fields, and the haystacks: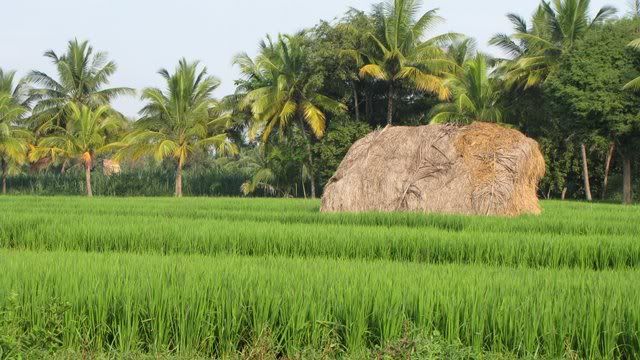 Kabini….a very beautiful tributary of the Kaveri!