Hessarghatta, 091010
October 14, 2010
The BULBs outing last Sunday was enjoyable….
Here we are, at Hessarghatta, tucking into some pre-breakfast breakfast: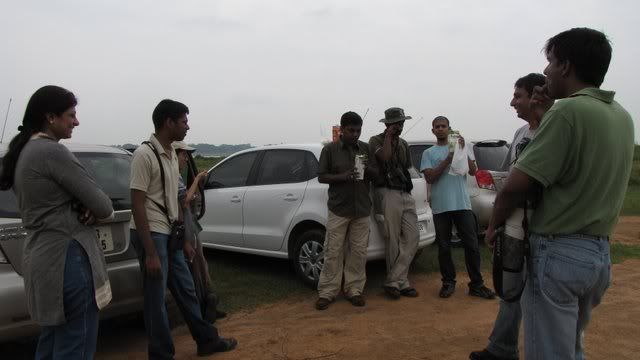 Breakfast after this, included Neer Dosa, pathrOde, and lots of other delicious things! Here are some of us, with our cameras: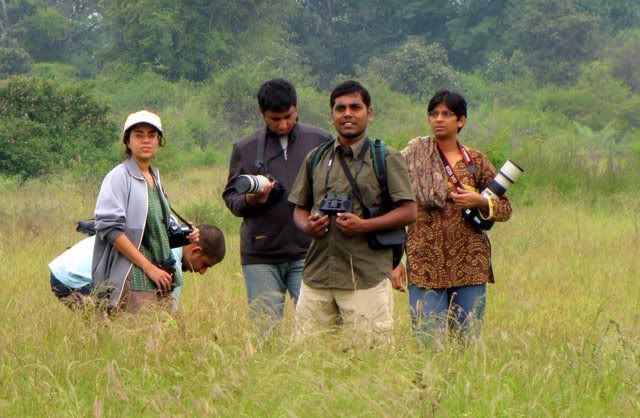 One more...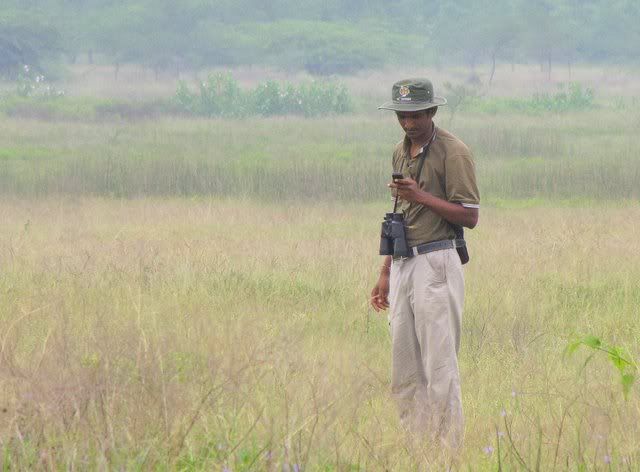 While there were several raptors sighted, they were not really photographable (at least, by me.)So, here, instead is this beautiful SILVERBILL:
A JERDON'S BUSHLARK (thank you, Guru)on top of a tree: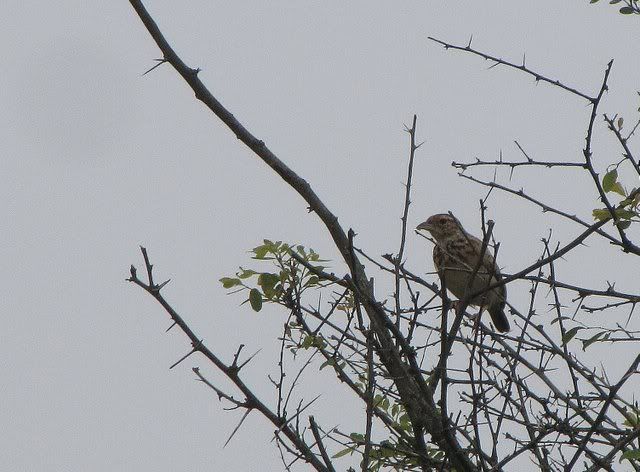 The only raptor I got on my MLC was this KESTREL: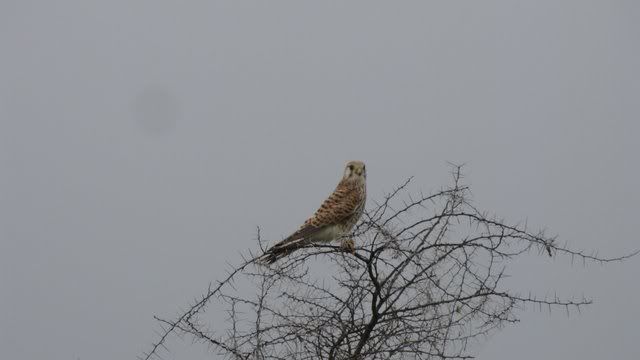 nearby sat a BAY-BACKED SHRIKE showing its bandit mask:
and I got a COMMON STONECHAT too:
Everywhere, there were ASHY-CROWNED SPARROW LARKS on the path.
Some of them were "rufous-crowned" because of the muddy area! I loved the sight of these radiating arcs of BAYA WEAVERS' nests: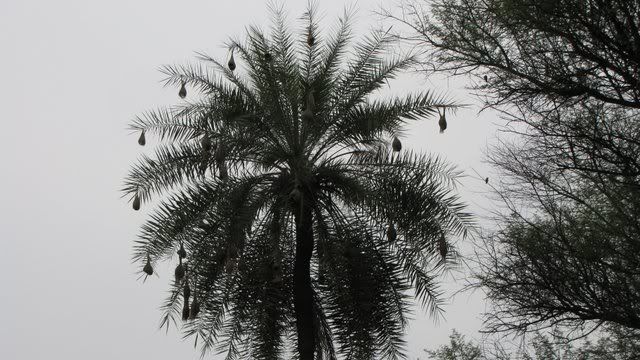 Some DRONGOS were silhouetted against the cloudy sky, too: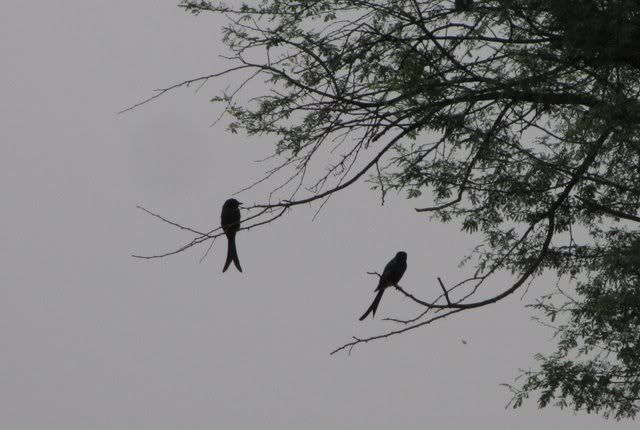 some EGRETS flew across in formation:
I got an SMS of a WHITE-BROWED BULBUL with a grasshopper in its mouth: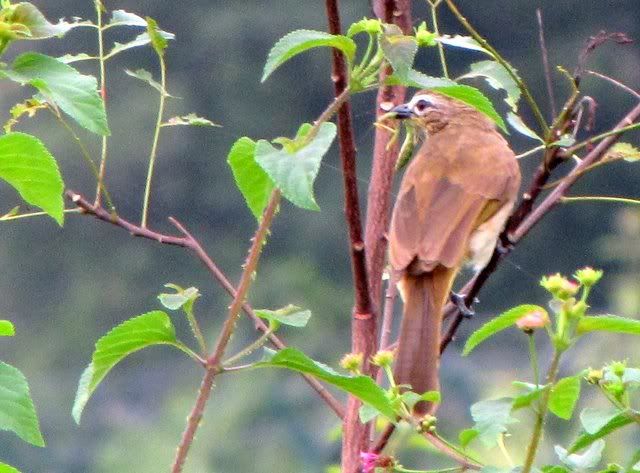 then sighted a PADDYFIELD PIPIT: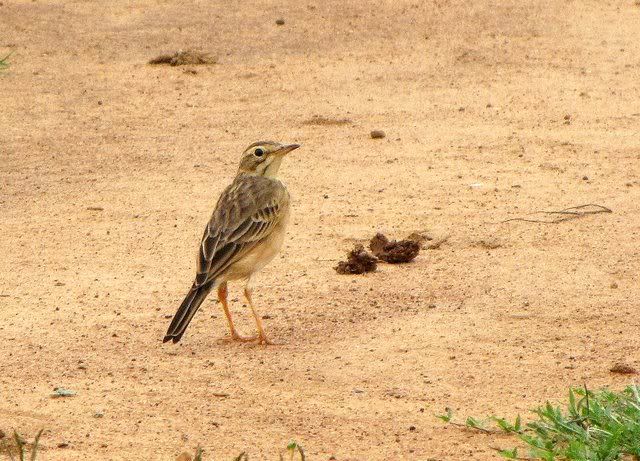 of course, the PIED BUSHCHATS liked to pose!
I got both the male GROUND SKIMMER (thank you, Uma!)
and the female:
Here's a FROG (Fejavarya sp)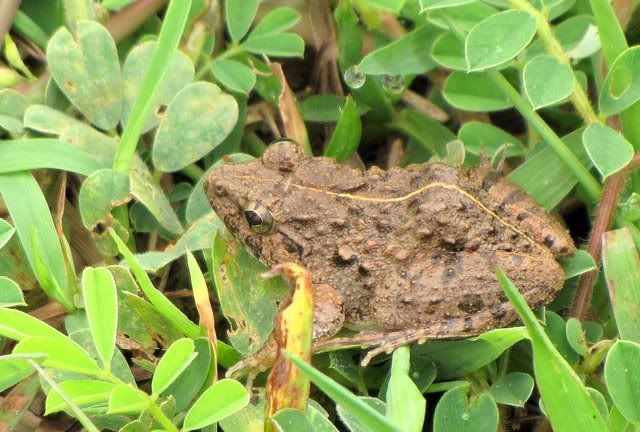 another, which Sesh tells me is an ORNATE NARROW-MOUTHED FROG (Microhyla ornata)
these MUSHROOMS looked like flowers: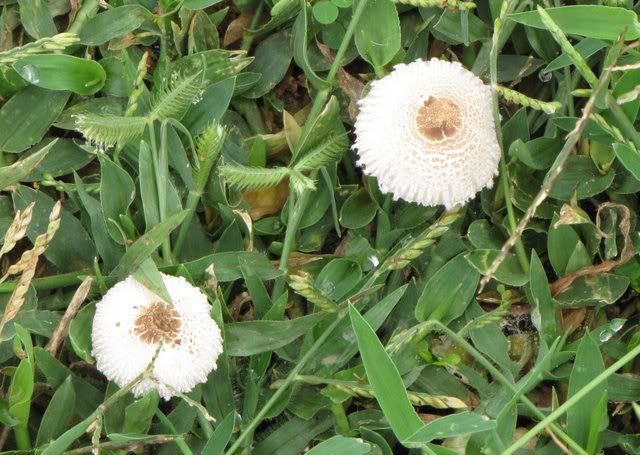 and Rajneesh pointed out these orange ones:
even a very tiny WILDFLOWER looked so beautiful!
as did the small IPOEMEIA flowers: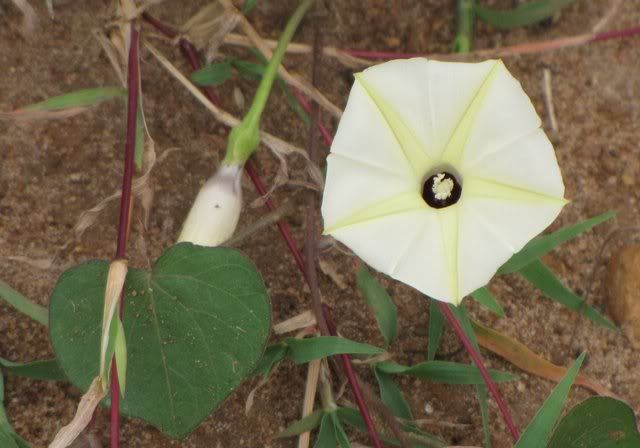 Of course, I loved documenting the JEWEL BUG and was careful not to get this "ITCHY POOCHI" (I don't know what it's called in English, we call it "kambLi poochi" in Tamizh...contact with it causes intense itching)
there were millions of these tiny MOTHS: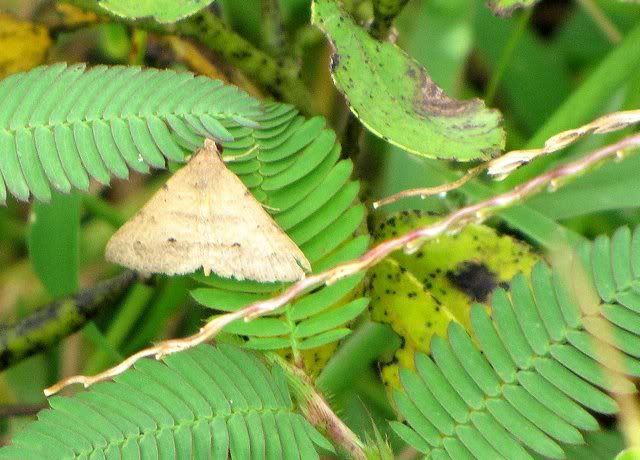 A COMMON FOUR-RING:
this one is a SLATE FLASH (what a lovely name!)
I enjoyed the camouflage of this GRASSHOPPER:
I left it to those with the high-end cameras and the large lenses to get the raptor photos; but I was able to get a reasonable photograph of the beautiful Kestrel….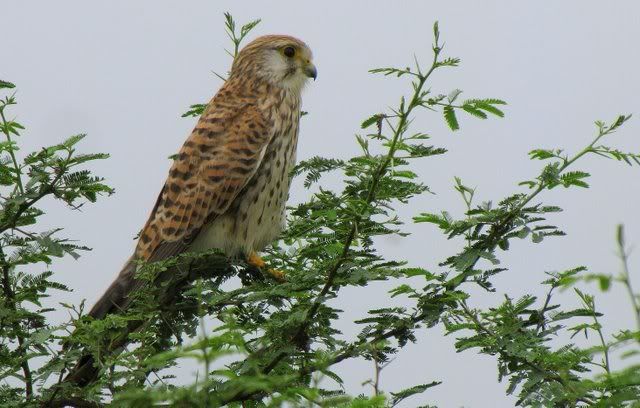 But…going to Hessarghatta takes up FAR too much driving time, I feel!