The Latest Cleanup....
November 27, 2008
Here's how the cleanup went…
http://bangalore.citizenmatters.in/blogs/show_entry/634-a-plastic
At Muthathi village, we saw this newborn calf…. you can still see its umblical cord!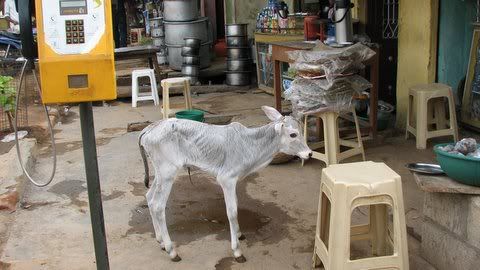 Plants snapped.... included this plant, called "Lion's Paw" in Tanzania, alas, I don't know what it's called here!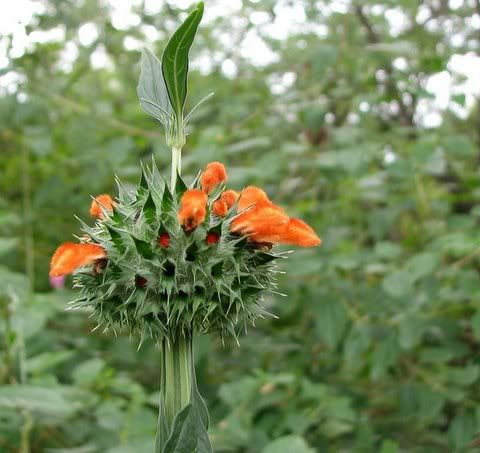 An un id and beautiful snapdragonish flower: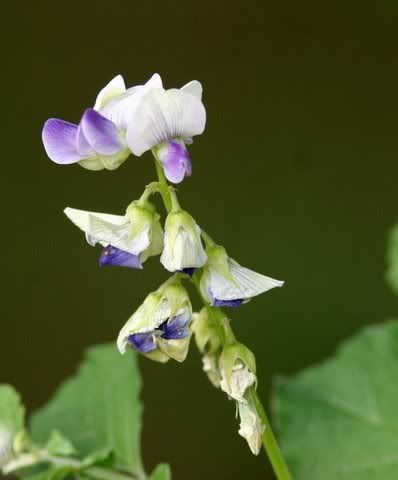 These very beautiful, balloon-like fruits: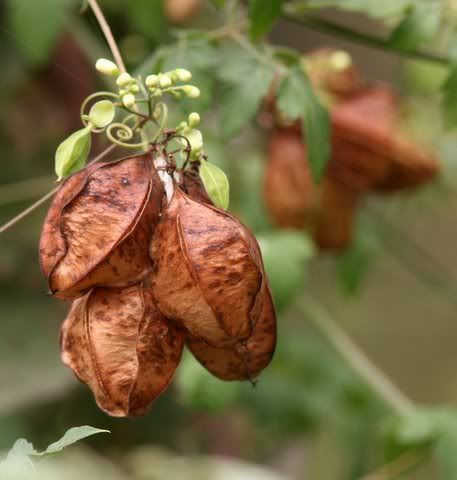 I only got a foozly shot of one bird, the BLACK-HOODED ORIOLE, far away and in the foliage: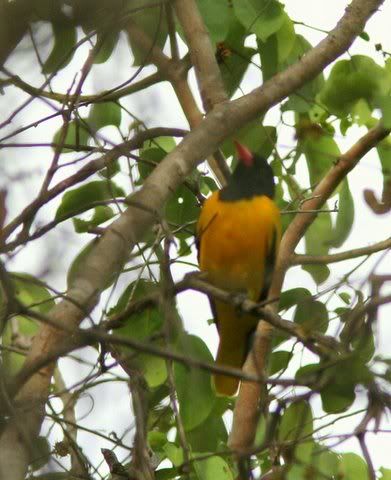 I spotted this DRAGONFLY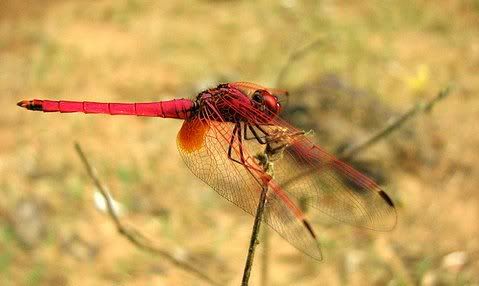 This GRASSHOPPER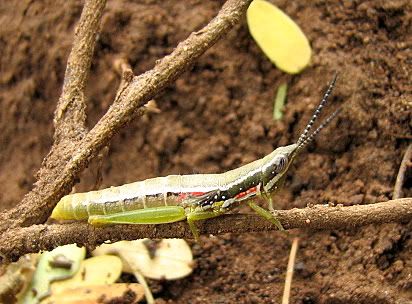 and this DUNG BEETLE :
The morning had begun with a snap of this MOTH in the pre-dawn darkness in my own apartment as I went down to the bus pickup: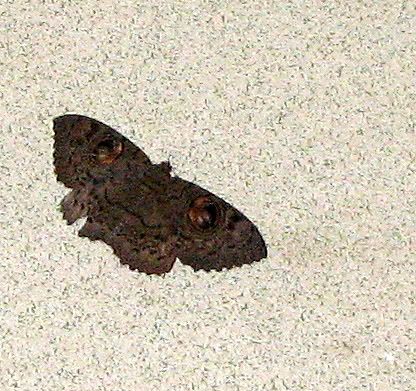 The beauty of the Muthathi/Bheemeshwari road was awe-inspiring: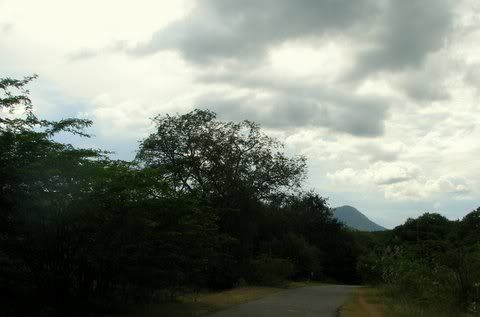 A great day, spent in the lovely outdoors, helping (hopefully) to keep it clean..and green!
*