Hectic few days....
June 8, 2008
Things have been far more hectic than I want, and I have not spent more than a few hours at home…but there are times when interesting things happen all at once….
Off to Devarayanadurga in a couple of hours, so here's one of the closing images from a wonderful day at Kanakapura and Galibore….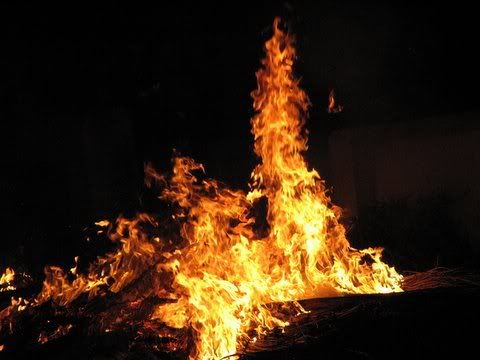 Agni….the god of Fire, sacred to both the Hindus and the Zoroastrians…Agni is the carrier of all offerings by human beings to the gods…and is the witness to every Hindu marriage.